About Coyle Consulting
Coyle Consulting was founded in early 2007. Our mission is to service the Recruitment and HR Industry with quality and integrity.
We strongly believe that HR and Recruitment Consultants want the professional service that we offer. We pride ourselves on our high level of discretion, knowledge and understanding of the sector. We guarantee all our clients and candidates a reliable, honest and upfront service. We are an ethical, quality driven company that takes great pride in what we do.
At Coyle Consulting we utilise a genuine consultancy approach. We demonstrate our difference by caring about people, assisting both client and candidate without favour. We work hard to develop an understanding of what will inspire, drive and motivate our candidates. We care about you and we go to great lengths to ensure the optimum Client/Candidate match. If we feel the 'fit' is not right, we say so.
In short Coyle Consulting can provide you with a quality professional and personalised service.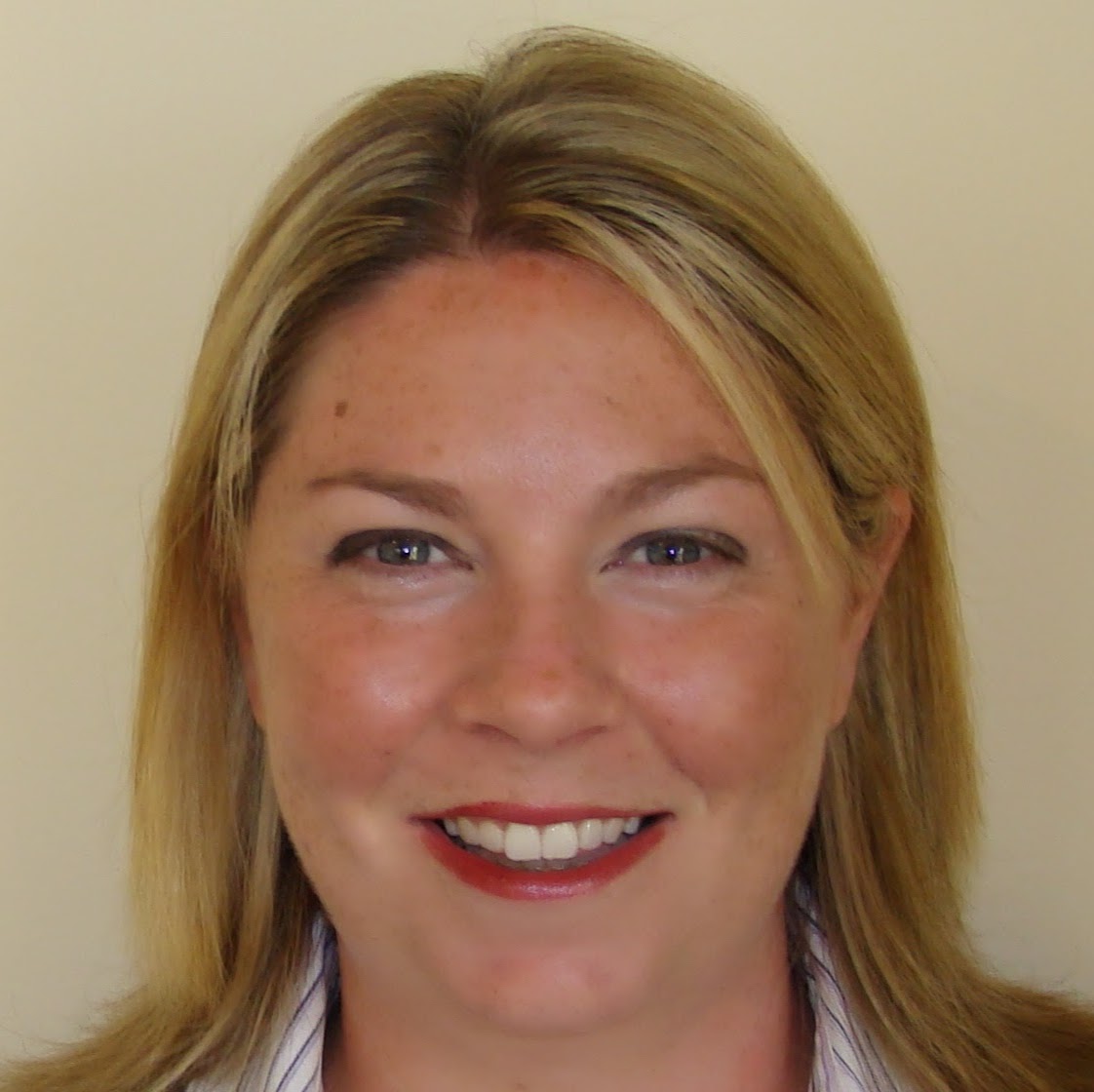 Miriam (Finnegan) Coyle – Owner and Principal Consultant Rec to Rec
Having graduated from Dublin City University with a Bachelor of Business studies degree ( CIPD part qualified ), Miriam began her recruitment career with Intel Ireland – recruiting graduates in all disciplines before she moved into the world of agency recruitment.
Having spent 4 years in Australia, Miriam had the opportunity to work in the recruitment to recruitment sector. With a real and genuine passion for recruitment, Miriam has found herself entrenched in an industry that she really believes in. With a strong client base, Miriam can offer a real insight into the recruitment agency sector and ensure that the right fit is achieved for both client and candidate.
Molly Finnegan –  Account Manager
Having joined us from the US, with a Psychology degree and a passion for people, Molly has embedded herself in the Irish Culture but will work as an Account Manager for two of the worlds largest and most reputable multinationals. Molly strengths with her focus on attention to detail (having worked closely with the HR Manager of Fed Ex) and being a super strong organiser of people will allow her to excel in this role as Account Manager
Lisiane Schafer – Senior Recruiter
Lisiane Schafer , a Brazilian native who has found a new home in Ireland over the last 10 years.  As a specialist recruiter with Coyle Consulting, she is focused on recruiting recruiters for Irish Agencies and also Tech Multinationals. Lisi enjoys consulting with both clients and candidates and will always go the "extra mile"
Thais Mantovani – Recruitment Consultant
Thais Mantovani is new to the recruitment industry . With a background in research, Thais is the perfect consultant to ensure that you are getting the right person for the right role. Thais focuses on open roles with our clients that don't fall under recruitment. She deals mostly with the multinationals in the area of sales , marketing, customer service, Project Managers, Business Analysts and other ad hoc positions.